Super Snark waiting list
Item #: 8051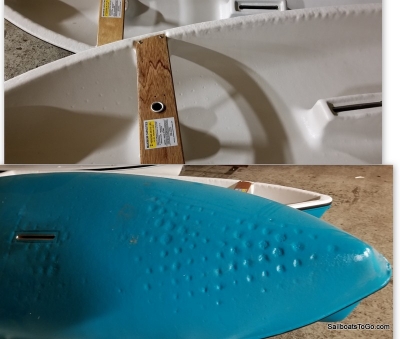 Right now, no Snarks are available and the schedule for producing more keeps slipping into the future -- it did so throughout 2018 and now 2019 is shaping up the same way. Snark is not going under -- the problem is they are a small company with several different product lines under various brand names, and they are giving priority to their other products.

So the choices are:
(1) Go on the waiting list and wait for an unknown length of time, or
(2) buy one of our other sailboats such as
this (Marine Pro), or
this (Nanocat), or
this (River Raft) , or
these (minicatamarans), or
this (Bolt Kayak), or
please click here to see 5 links to small fiberglass sailboats (Pennant, Aqua Finn, Topaz, Taz, Argo).

Another good option is to add one of our folding sail kits to a kayak, canoe, dinghy, or rowboat you may already have or decide to buy locally. Our sail kits use Snark-type sails and rigging, famous for their simplicity and great performance. For more about these kits, please go to our home page and select the square corresponding to the product you are interested in.


PRICE: $0.01 + $0.00 S&H --> BUY NOW! <--
---