Return to: Inflatable Dinghy Sailing Rigs
Shipping sail rig with floats to W. Europe, UK, Ireland, Japan
Item #: 1999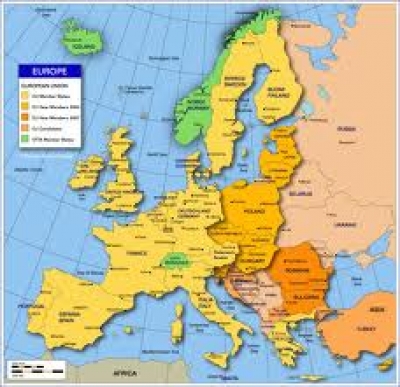 When buying a sail kit with stabilizer rigid floats for shipment to Western Europe, UK, Ireland, etc. please add this item to cover added shipping (airmail priority by post office). Use item 6009 instead for rigs without stabilizer floats or with only inflatable floats. This applies to canoe, kayak and inflatable boat sail kits with rigid stabilizer floats to listed destinations. Please email Jim@sailboatstogo.com for other countries.
PRICE: $0.00 + $175.00 S&H --> BUY NOW! <--
---
© 2001 - 2013 SailboatsToGo, LLC. All rights reserved.