Return to: Inflatable Dinghy Sailing Rigs
Duffel Bag for Mariner Floor or Canoe Cart
Item #: 1090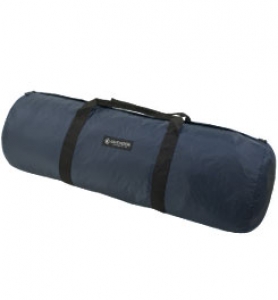 Makes carrying mariner boats easier. Divide the load between boat bag (comes with boat) and this bag for roll-up floor. Now you have two 40-lb. bags instead of one 80-pounder! We use this same item number for a bag for carrying the folding canoe/kayak cart. Please specify in comment section if buying for a cart. Free shipping if there is a cart, sail kit or boat in your order. Otherwise, we will add $7 later in a separate manual transaction to cover shipping.
PRICE: $35.00 + $0.00 S&H --> BUY NOW! <--
---
© 2001 - 2014 SailboatsToGo, LLC. All rights reserved.